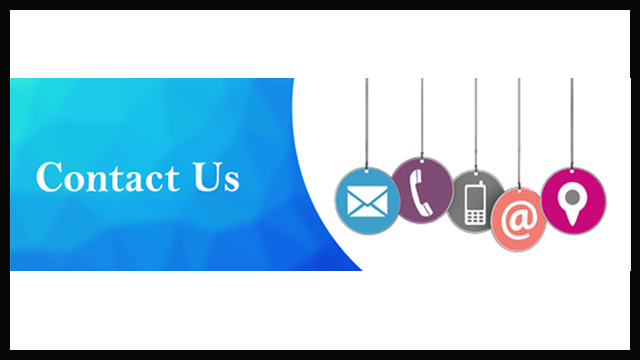 Contact Us: Thank you for visiting our Health Advisory Website DaddyDontBlog – Health and Wellness. We welcome your questions, comments, and feedback.
Cellphone no. +91- 7974868584
Mailing Address: Website
Email us- dushyant.kuthariya@gmail.com
001 Ward no 03 Near Axis Bank
Opposite Do Pipal Baba Mandir
Main Road Seoni Malwa District- Hoshangabad
Madhya Pradesh, India
If you have a question about a specific health topic, we encourage you to search our website first to see if we have already covered the topic. If you can't find what you're looking for, please let us know.
For general inquiries or feedback on our website, you can reach us by email at [dushyant.kuthariya@gmail.com]. We will do our best to respond to your message as soon as possible.
Please note that we do not provide medical advice or diagnosis. If you have a medical emergency or require immediate medical attention, please call your local emergency services or visit your nearest hospital.
We also welcome collaboration and partnership opportunities with other healthcare organizations and professionals. If you are interested in working with us, please contact us at [insert email address].
Thank you for your interest in our Health Advisory Website. We look forward to hearing from you.